Narrowstream has been a strong presence on the Salesforce platform for years. We can thus propose you administrators, as well as developers who will be able to answer all your needs with Salesforce. Whether directly with the end customer or, depending on the case, for offshore/nearshore outsourcing, we are able to handle all your extra workloads.
In this spirit, our experienced administrators and developers are Salesforce Certified « Administrator », « Platform App Builder », « Platform Developer I » and « Sales Cloud Consultant ».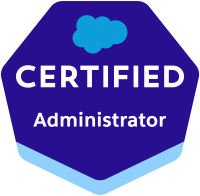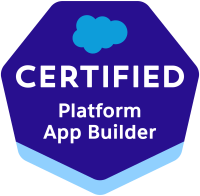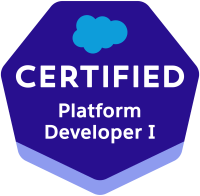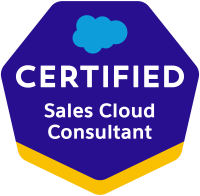 Consequently, here is what we can offer you to work with your projects or those of your customers:
Salesforce Administration
Configuring your instance(s)
User / Profile / Role Management
Access rights management
Page layout
Personalization
Importing your data (Data Loader / Talend)
Salesforce Development
Lightning Ready
Sales Cloud / Service Cloud / Community Cloud / CPQ / Field Services / Commerce Cloud / Shield Platform Encryption / Platform Cache
Salesforce Mobile (Salesforce1)
Transition from Classic to Lightning
Lightning Components / Lightning Web Components / Web Services
Visualforce Development
APEX / SOQL
Process Builder / Triggers / Workflow / Approval Process
Conga / DocuSign / PandaDoc
Batchs
Whether it is for an initial administration of a few days or a development of several months, we know how to provide you the competent people in outsourcing in order to carry out your project successfully. Find us by following the link to our contact form or by email.